Our middle school courses are available to 7th & 8th graders and introduce them to career-focused learning.
Connect Class
4-6pm Tuesday Nights
Our Connect course is the first way that students can get involved in Triple Win. We start with the basics- learning how to use a tape measure, hammer a nail, and operate simple tools safely. Students will be introduced to various shop tools that handle mediums like metal, wood, clay, and paint. Participants will have the opportunity to use small computer numerical controlled (CNC) machines to produce embroidery, stickers, and t-shirts to take home! To the student looking for hands-on learning and community, this course is for you.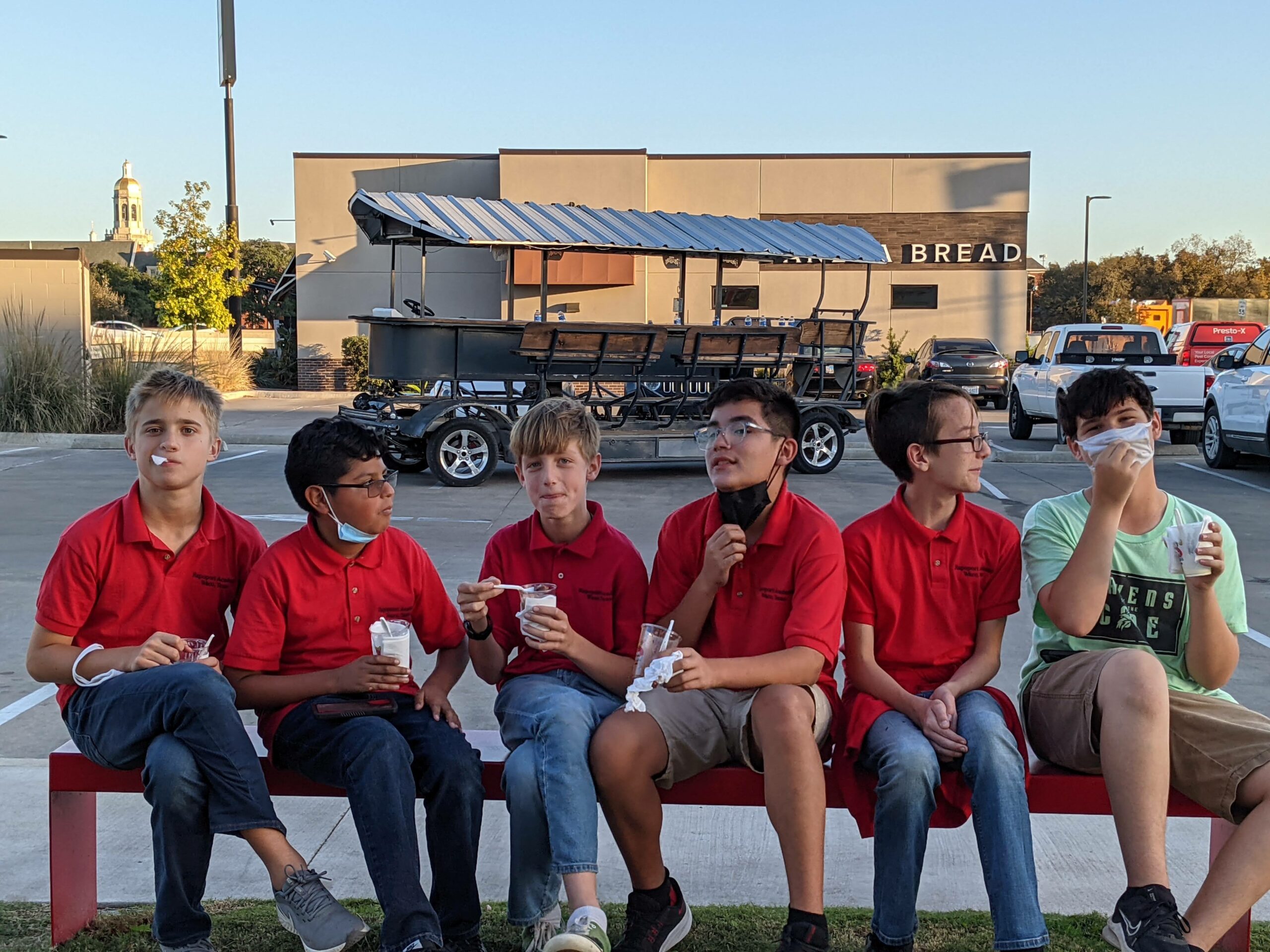 Intro to Entrepreneurship
4-6pm Tuesday Nights
After successfully completing the Connect class, 7th and 8th graders move on to "Intro to Entrepreneurship" where they will work through three sections: Business Basics, Product Development, and Food Technology. Through a combination of business field trips, experiential learning in the kitchen, and time developing products using CNC machines, students receive an immersive introduction to entrepreneurial exploration.